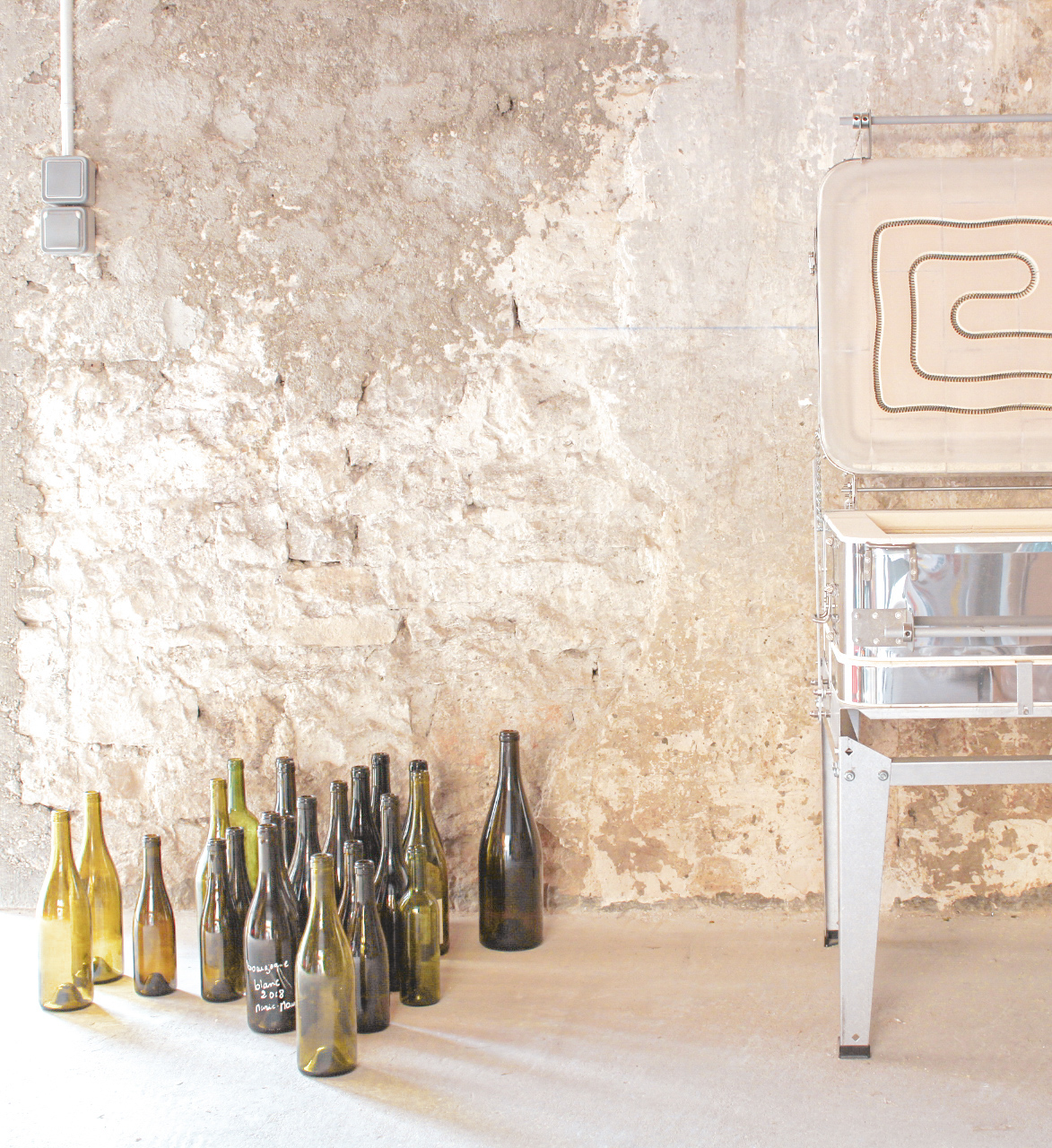 Founded in 2018 by American glass artisan Deirdre Maine, High Hills creates jewelry and objects from 100% recycled and upcycled glass. Using both kilnforming and flameworking techniques, discarded wine bottles are transformed by hand and heat into wearable art and functional objects for the home.
Inspired by the colors, forms and textures of the studio's surroundings - the hillside vineyards of Burgundy's Côte d'Or - High Hills began as a personal project, a kiln experiment using salvaged Hautes-Côtes de Nuits wine bottles instead of art glass to make tiny ear studs. Years later, these signature studs are still the top-selling piece in the permanent collection and recycled wine bottle glass has now replaced all art glass previously used in the studio.


High Hills Glass is a tribute to les Hautes-Côtes, where this experiment in sustainable, modern craft began and continues to evolve.